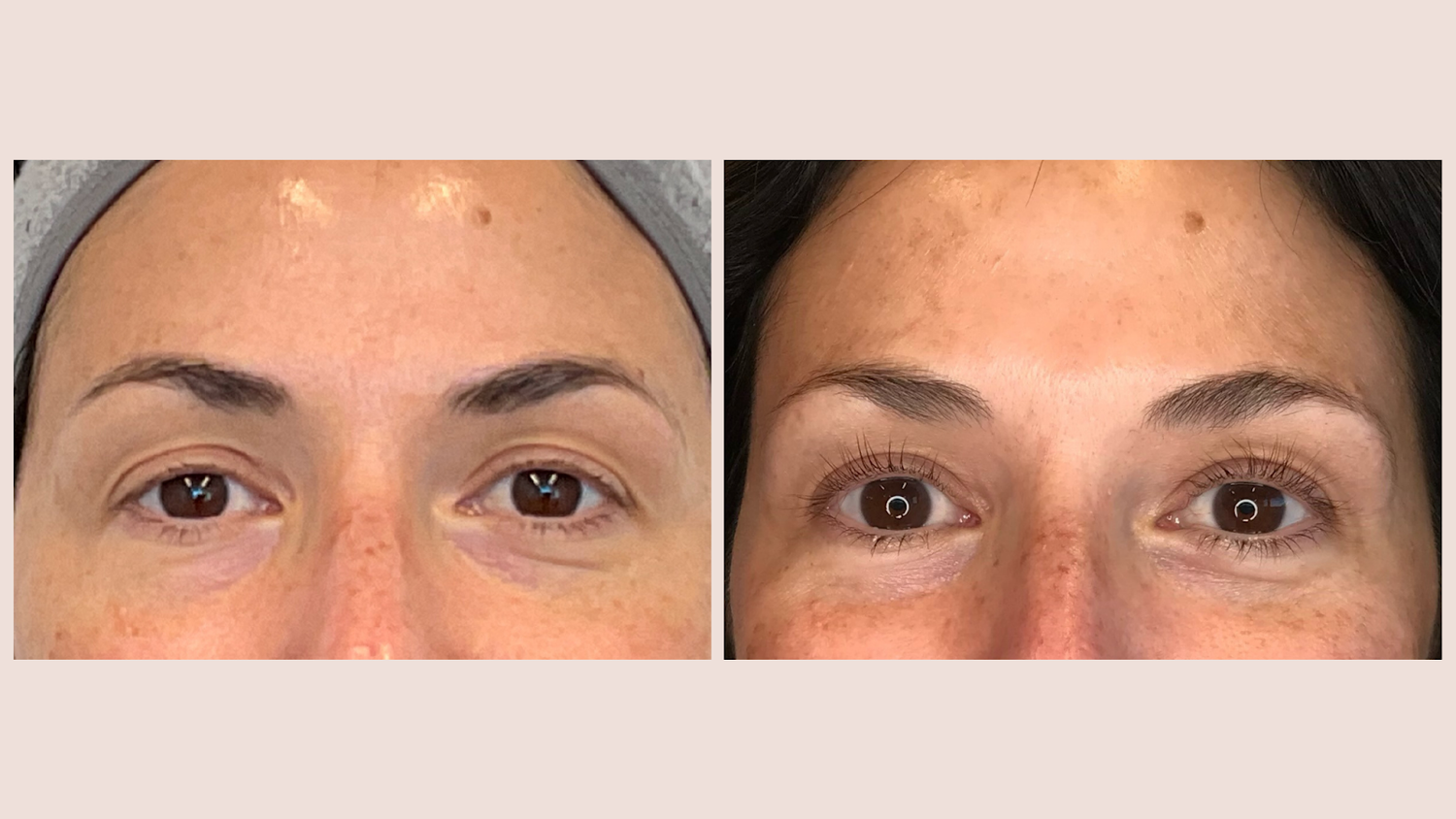 Enhance Your Beauty with Lash Lift & Tint at Colorado Beauty RN
Why You Need It:
Go make-up free!
No need to curl your lashes or use mascara.
Performed by experienced estheticians who will keep you looking natural and refreshed.
What to Expect:
Your esthetician will separate your lower lashes from the upper lashes. Then, your upper lashes are placed on a silicone shield (it's comfortable!). Next, a solution is applied to the lashes to set them in a soft curl. Finally, a tint is applied that will darken the lashes.
Post Care:
For 24 hours after your appointment:
- Do not get your lashes wet.
- No steamy showers, or saunas.
- No sleeping on your face or rubbing your eyes.
Pricing: