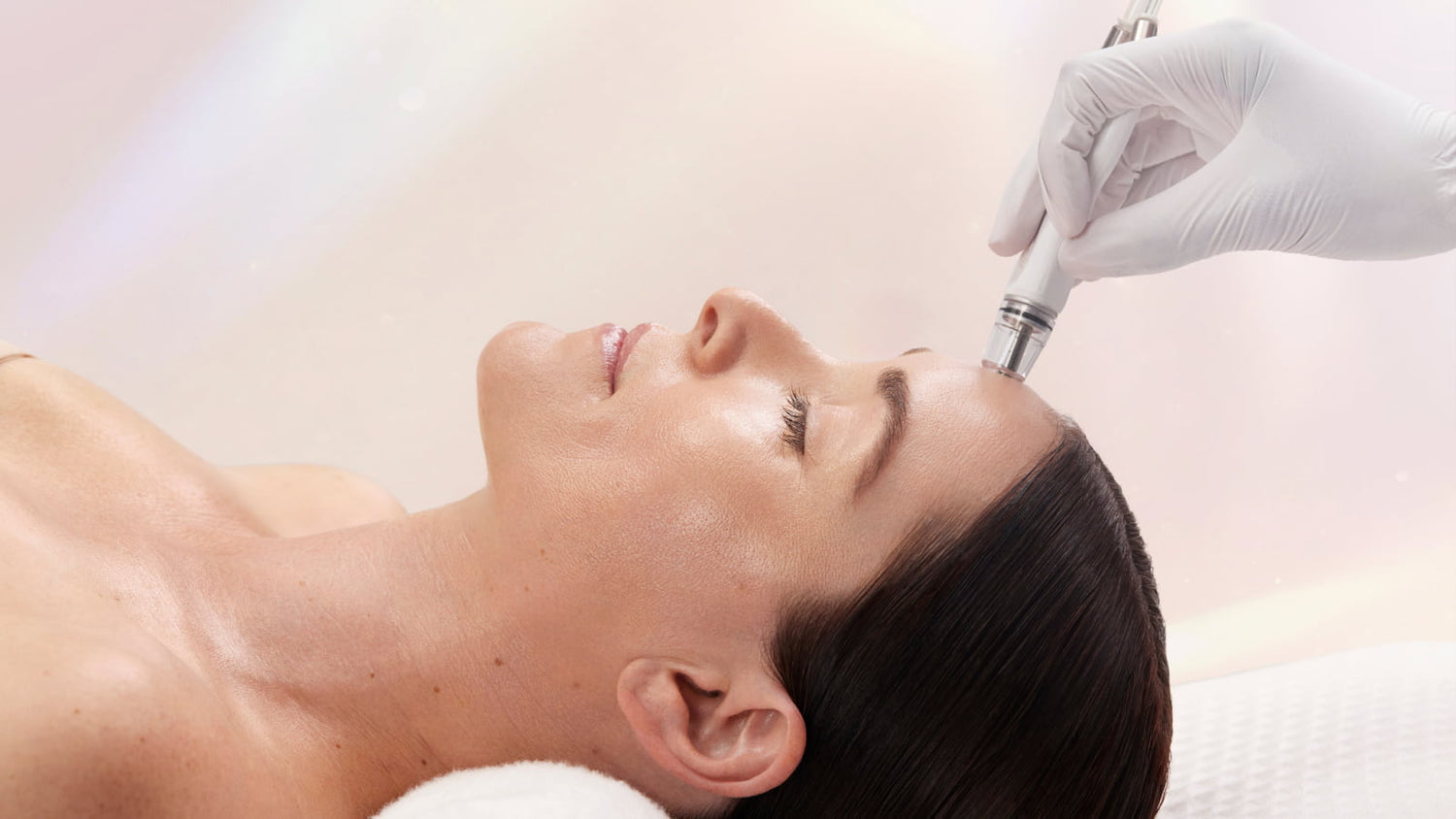 Experience Radiance with Diamond Glow at Colorado Beauty RN
Why You Need It:
The DiamondGlow® treatment is a non-invasive, multi-step skin treatment that aims to exfoliate, extract, and infuse the skin with nourishing serums. At the core of this transformative treatment lies the DiamondGlow® device, a patented system designed to provide a gentle yet effective approach to skin rejuvenation.
Performed by experienced estheticians who will keep you looking natural and refreshed.
What to Expect:
During the treatment, your esthetician will use a diamond-tipped handpiece to remove dead skin cells (exfoliate), banish impurities (extract), and apply targeted serums (infuse). Your skin will feel refreshed, revitalized and smoother.
Frequency of Treatment:

Anytime you want to improve your skin's texture, receive intense hydration, and experience a youthful radiance! 
Post Care:
Always use sunscreen and reapply after every 2 hours of sun exposure to protect skin.
Pricing: