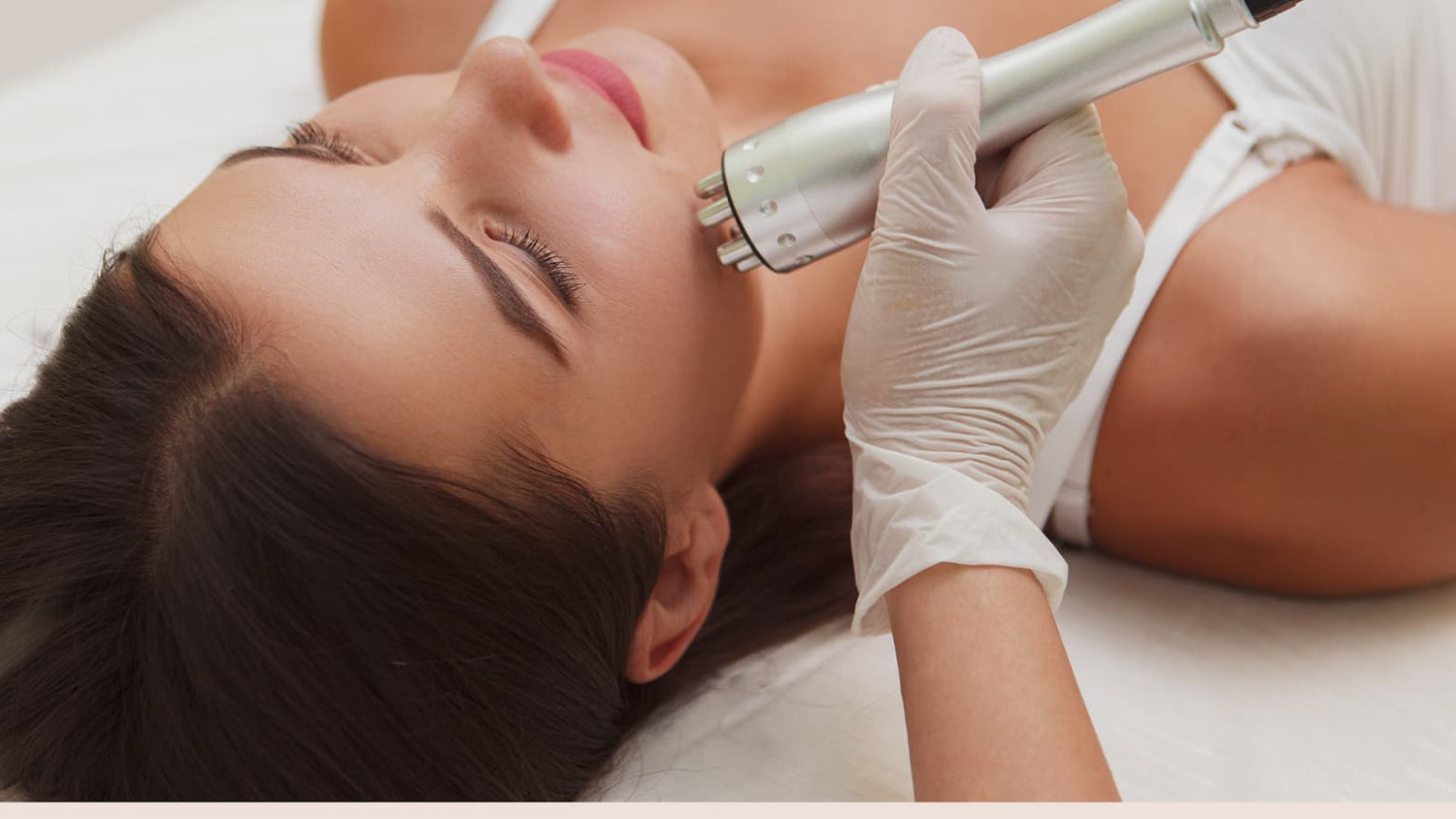 Discover Pulse Infusion with Cryo & Heat at Colorado Beauty RN
Why You Need It:
The combination of cryo and heat functions delivers an exceptionally successful treatment. Aside from firming, rejuvenating, and brightening the skin, this service also treats skin inflammations, such as acne, rosacea, and seborrhea.This non-invasive treatment opens the cell membrane to allow products to penetrate much more efficiently. 
Performed by experienced estheticians who will keep you looking natural and refreshed.
What to Expect:
During the treatment, you will feel cycles of warm and cold that amplify product penetration. Your esthetician will choose 2 chemical peels that complement your skin and your goals.
Frequency of Treatment:

 As needed for a skin refresh.

Downtime:

Virtually none. You may experience some dryness and mild flaking.
Post Care:
After the treatment, you may cleanse with a gentle cleanser and fingertips. DO NOT use a washcloth or facial cleansing brush of any kind. Pat area dry.
AVOID rubbing, scratching, peeling or picking the skin with your fingers while healing.
Use sunscreen and reapply after every 2 hours of sun exposure to protect new skin.
AVOID direct sun exposure for at least 7-10 days following the peel.
AVOID active ingredients such as alpha hydroxy acids, beta hydroxy acids, benzoyl peroxide,
and retinoids until the skin is healed.
AVOID procedures in the treated area until skin is fully healed.
Pricing: