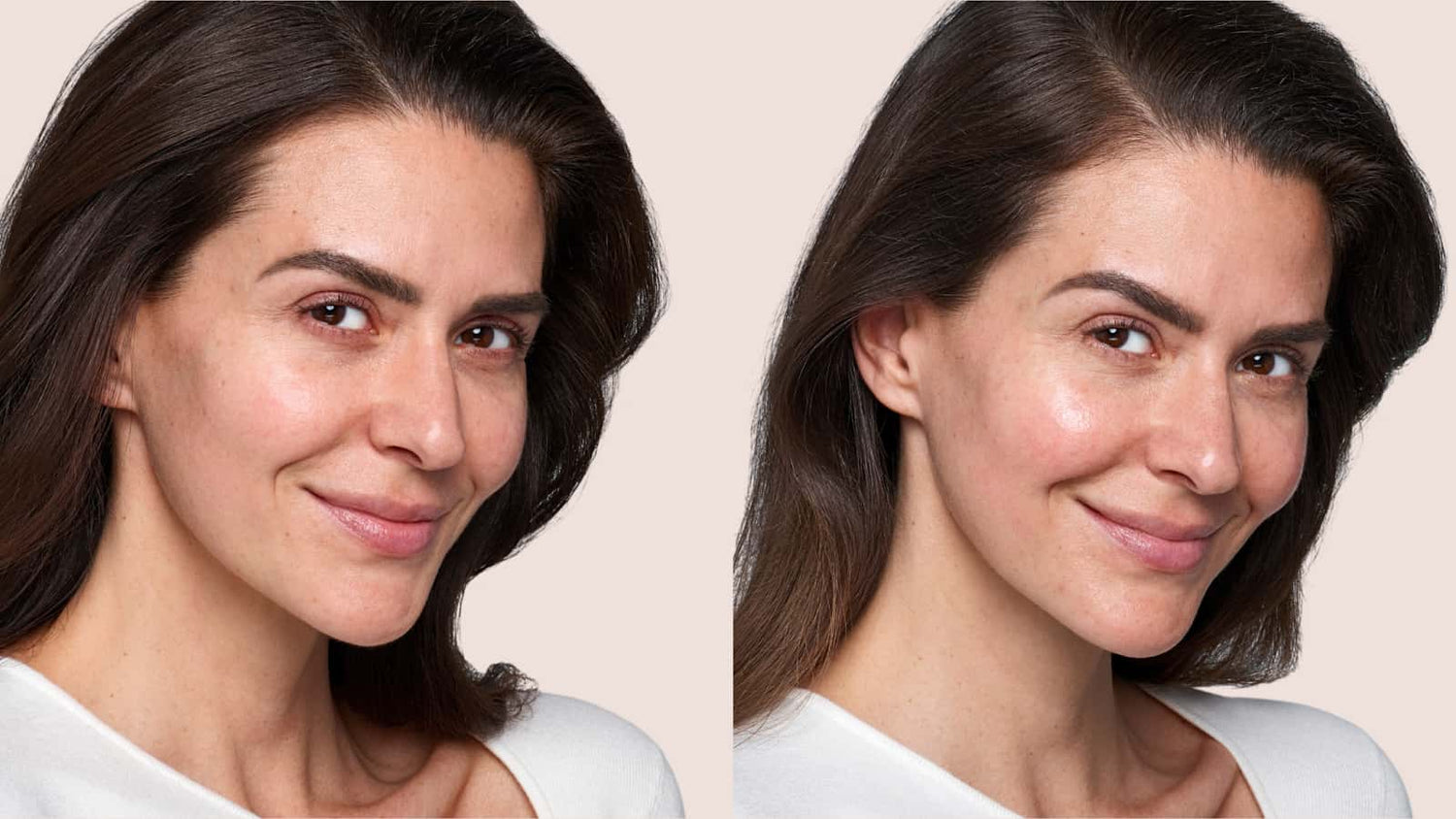 SkinVive - Injectable Hydration in Colorado
Why You Need It:
As we age, our skin loses its ability to stay hydrated - a key reason for many skin quality issues. This long-lasting injectable moisturizer improves skin hydration and texture. Enjoy smooth and radiant skin for 6 months. SkinVive is a perfect add-on to Botox and dermal fillers. 
Treatment areas include: cheeks, neck, chest, and lips (for a glossy look without any plumping effect) 
Performed by aesthetic injectors who will keep you looking natural and refreshed.
What to Expect:
A quick treatment that injects microdroplets of hyaluronic acid into the skin with a tiny needle.
The injection may feel like a light pinching sensation, but is considered to be painless.
Bruising can occur, and may be more likely in certain treatment areas.
Results reach full effect in 4 weeks.
Frequency of Treatment:

 Every 6 months for optimal results.

Downtime

You may experience redness, tenderness, swelling, and bruising for a few days. Most people are comfortable with their appearance and are happy to leave the clinic and resume normal activities.
Post Care:
You may take Acetaminophen/Tylenol if you experience any mild tenderness/discomfort.
You may apply ice wrapped in a cloth to help reduce swelling.
Anytime a needle is introduced to the skin, there is a possibility of bruising. You may apply Arnica topically or take Arnica tablets orally to help decrease the amount of bruising.
Avoid aerobic and strenuous exercise for the rest of the day to minimize bruising.
Do not wear makeup the rest of the day.
Avoid touching treated areas for the rest of the day.
Wash the area with a gentle cleanser before bed. Use a fresh pillowcase.
Pricing: