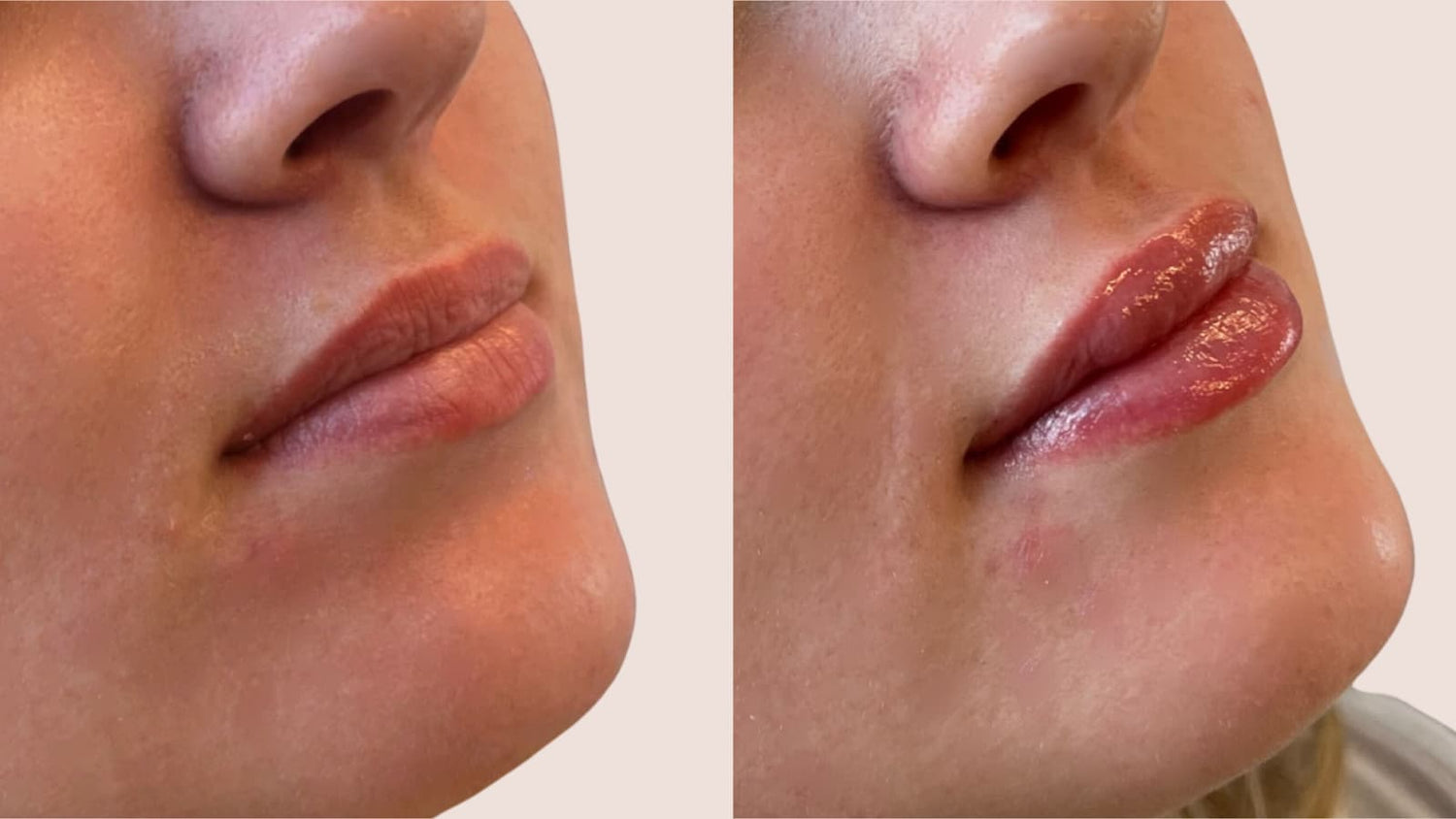 Discover the Magic of Lip Filler at Colorado Beauty RN
Why You Need It:
With age, our lips tend to get wrinkly and lose support. As a result, the lips become less visible and curl under.  
Natural-looking lips have two important components: hydration and volume. Lip filler can restore lost hydration and volume or they can enhance what you already have. 
Performed by aesthetic injectors who will keep you looking natural and refreshed.
What to Expect:
Discomfort is pretty minimal. We use a very high-strength topical numbing cream and an injectable dental block is also available. Most patients report a 3 out of 10 level of discomfort.
How you react to the injections is often down to the individual. If you are prone to bruising, it would logically follow that your chances of doing so after this procedure are elevated. The lips are pink for a reason! They are very vascular and full of blood.
You will feel numb for about 1-2 hours post procedure. We don't recommend eating or drinking while you are numb. It feels a little like going to the dentist. 
Lip filler results settle and reach their full effect in 4 weeks.
Frequency of Treatment:

 Every 1-2 years for optimal results.

Downtime

Expect 3 days of social downtime with lip filler. The lip area tends to bruise and swell asymmetrically for a few days. Lips feel tender for about a week. Because it takes about 4 weeks for the hyaluronic acid lip filler to fully integrate into your own tissue, you may feel lumps and bumps during this time. It's normal.
Post Care:
You may take Acetaminophen/Tylenol if you experience any mild tenderness/discomfort.
You may apply ice wrapped in a cloth to help reduce swelling.
Anytime a needle is introduced to the skin, there is a possibility of bruising. You may apply Arnica topically or take Arnica tablets orally to help decrease the amount of bruising.
Avoid aerobic and strenuous exercise for the rest of the day to minimize bruising.
Do not wear makeup the rest of the day.
Avoid touching treated areas for the rest of the day.
Wash the area with a gentle cleanser before bed. Use a fresh pillowcase.
Pricing: